Windmolenpark Noordoostpolder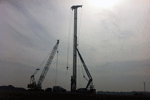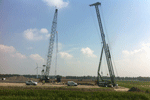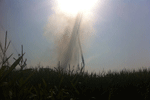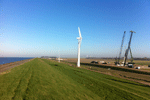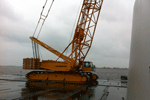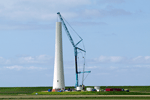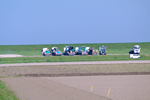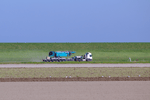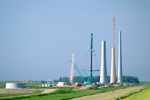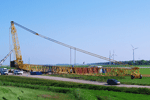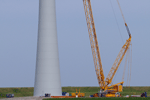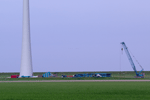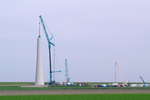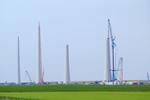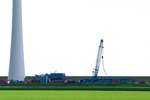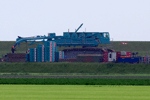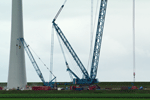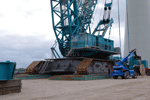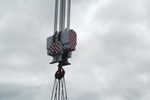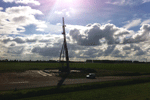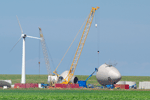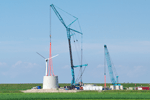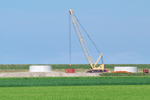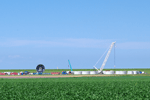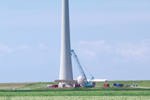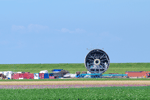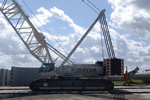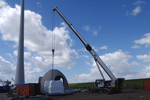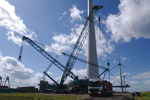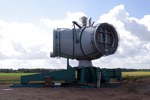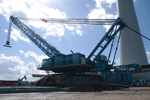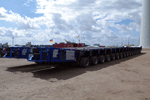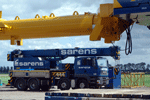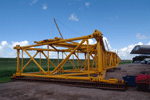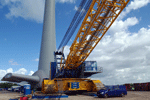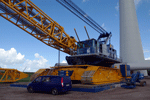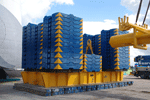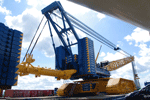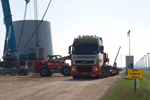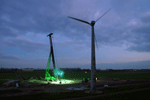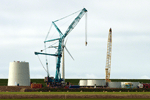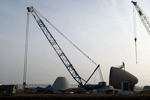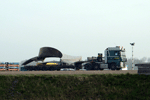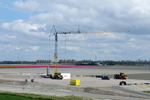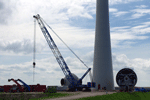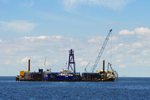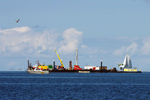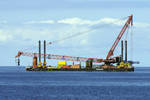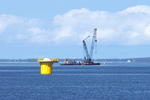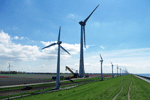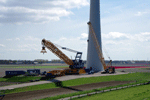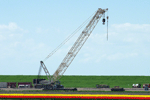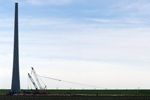 Reacties
© www.mhwsmits.com
Alle foto's zijn eigendom van mhwsmits.com, tenzij anders vermeld. Geen van de foto's mag worden opgeslagen, gekopieerd, of gebruikt op andere websites of in andere media zonder schriftelijke toestemming van de rechtmatige eigenaar.
Om foto's aan te vragen, of voor informatie over foto's, neemt u contact op met de webmaster.

Images on the website have been digitally watermarked with ownership and usage information. Digimarc and the Digimarc logo are registered trademarks of Digimarc Corporation. The "Digimarc-Enabled" Web Button is a trademark of Digimarc Corporation, used with permission.